Hair On Earth Stylists are passionate about our customers, fashion, style and the substance of achieving healthy hair that fits you.. The Hair On Earth experience is unique and personal from the moment you enter the salon. 
Here is our Team!
Megan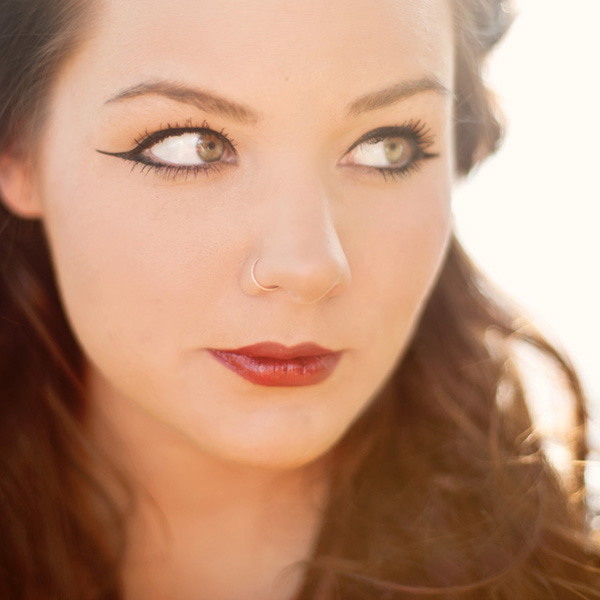 Megan is a graduate from the Aveda Institute Minneapolis. She uses runway couture along with music as inspiration. This is the backbone of what she does, to draw inspiration and bring it into reality. Megan is always keeping up on advance education. She specializes in precision haircutting techniques for both men, and woman, advanced texture techniques along with creative and new innovative top of the line color techniques. Other things she's passionate about is getting you event ready, from up-dos to makeup, wedding or prom Megan loves it all!
Susan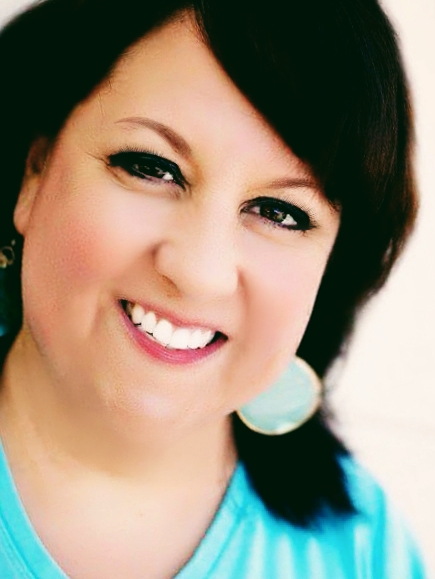 Susan's career as hairstylist and salon owner, has spanned almost thirty years. She stays passionate about the "industry" by attending exclusive training sessions, which has consisted of "VIDAL SASSOON" and "AVEDA U.K." Both in London. "COLOR U.S.A" in Miami. "AVEDA CONGRESS" In New York and Minneapolis and many N.C.A. classes. Her passion for hair, fashion, and design has always been my driving force!
Chris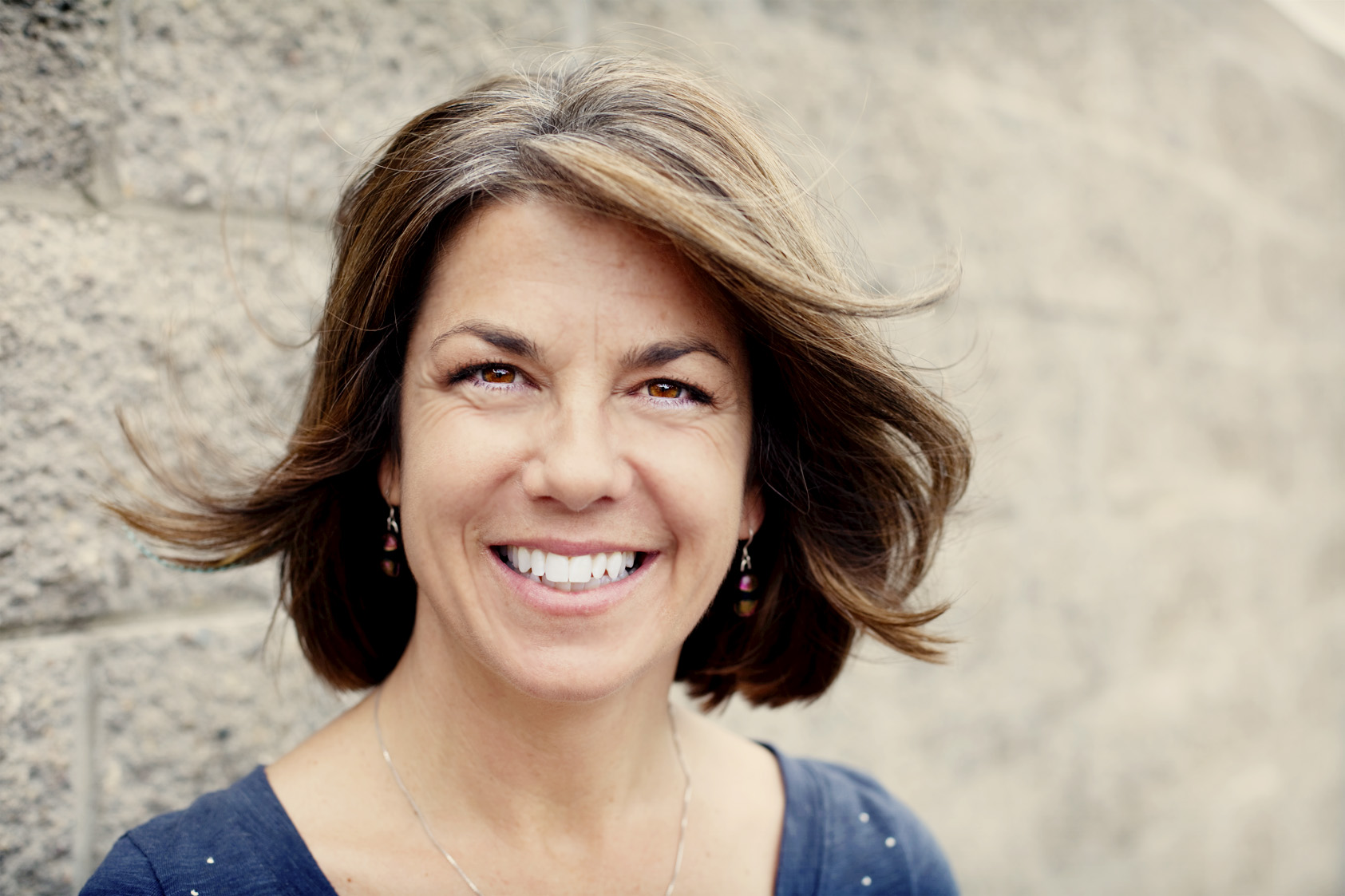 Chris is a hair stylist who specializes in cut and color services. She has 35 years of experience in the hair industry. Minnesota is the 5th state she is licensed in. Her career included educating for L'Oreal Professional, Glemby Co. Salons and Zotos Inc. Chris provides quality technical services along with relaxed pampering; she aims to help her clients achieve the healthiest hair possible. Chris is a perfectionist, so expect to stay a while and leave with a great new style. Chris has been with the Hair on Earth family for the past 8 years. She and her family moved to Shoreview from Loveland, CO. She has traveled and worked in many high-end salons, has been an educator for cuts, color, and perming and shiatsu head, neck and shoulder massage. She loves helping clients, through cut or color, achieve an updated, low maintenance look that allows them to feel confident. She also enjoys pampering her guests and providing terrific customer attention.
Sandy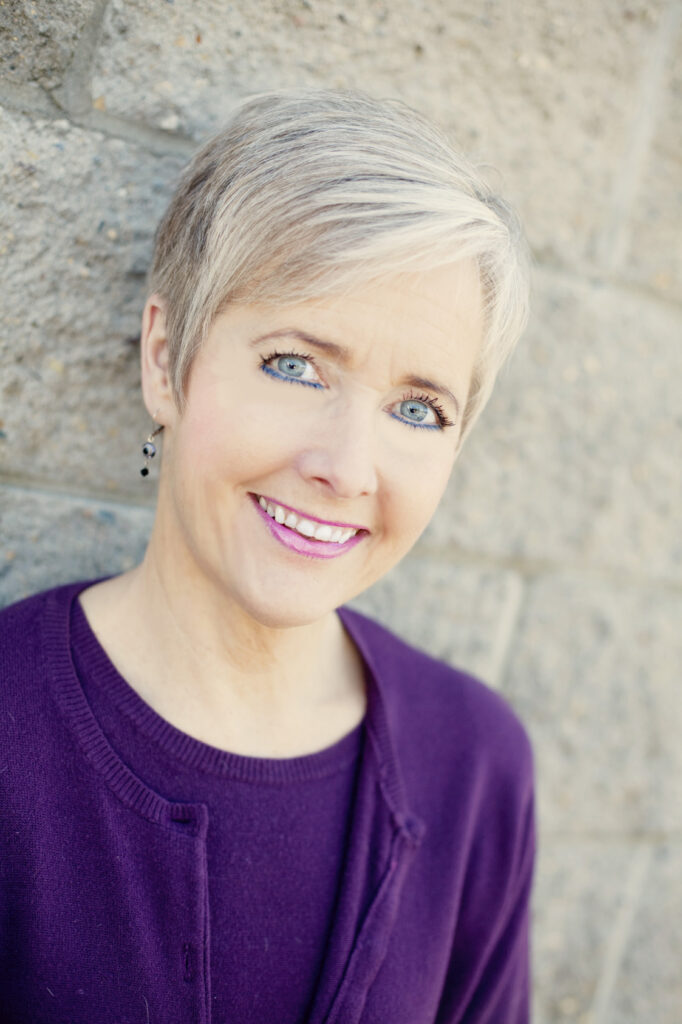 Sandy has been in the hair industry for 33 years and is proud to say that she still loves what she does. She loves cutting short and trendy haircuts. It is her goal to help every client find a style that is a true fit for their hair type and one that the client can duplicate at home.
Rochelle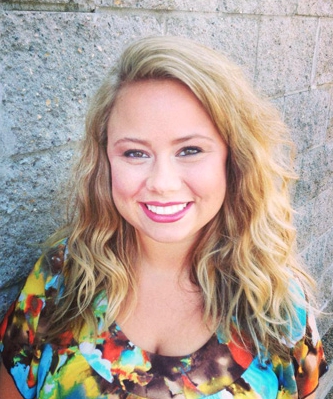 Rochelle has been with the salon for approximately 6 years and enjoys doing cuts, colors, and permanent waves. Rochelle comes to us from the Aveda Institute of Minneapolis and looks forward to meeting all your hair care challenges. She excels in highlighting services and has taken many Aveda classes in order to stay fresh and current with methods and styles.
Ashley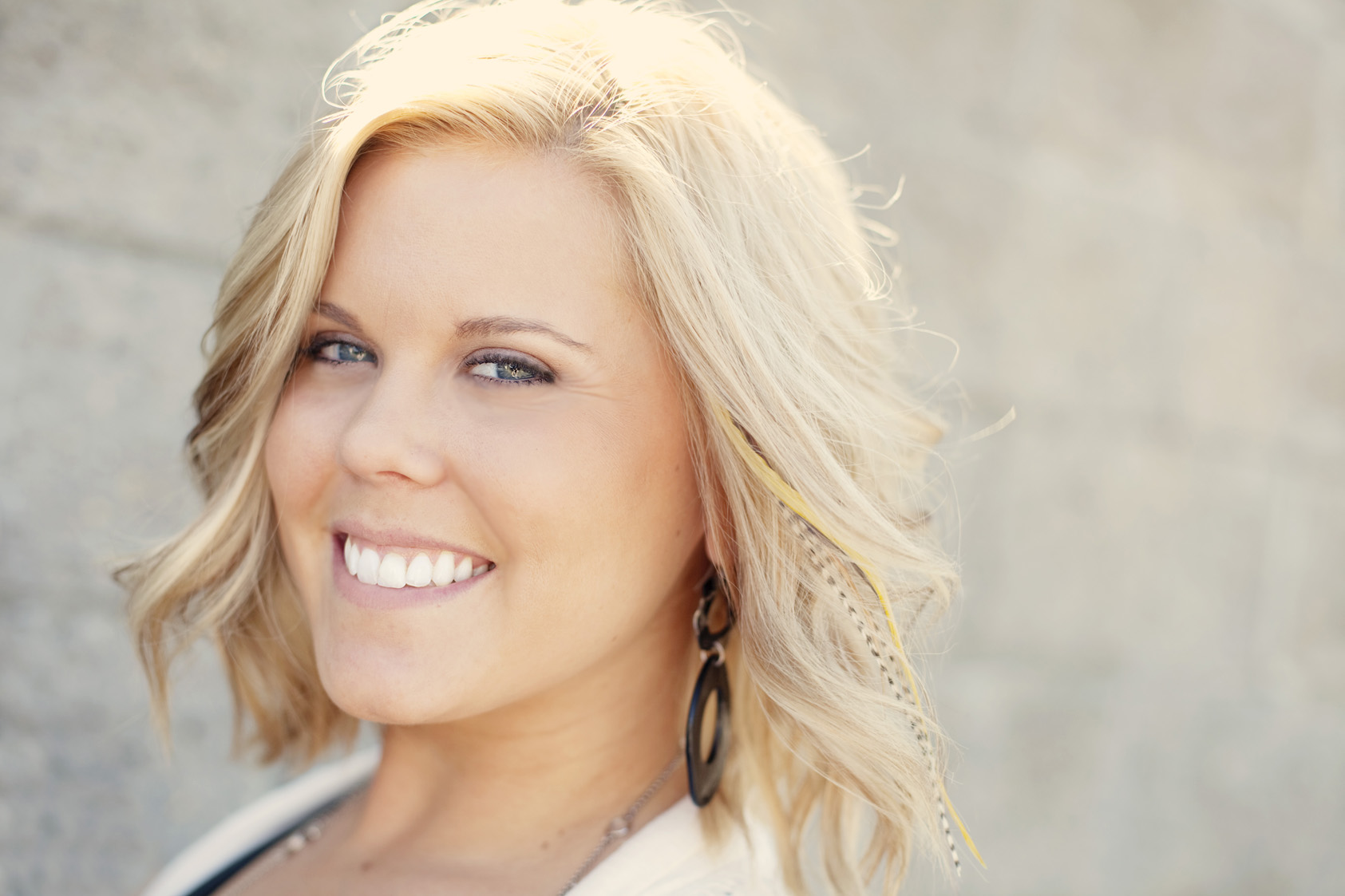 Ashley has been a hair stylist at Hair on Earth for 13 fabulous years. She always looks forward to creating trendy and everyday looks for her clients. She has taken many Aveda courses and extracurricular training. 
Nicole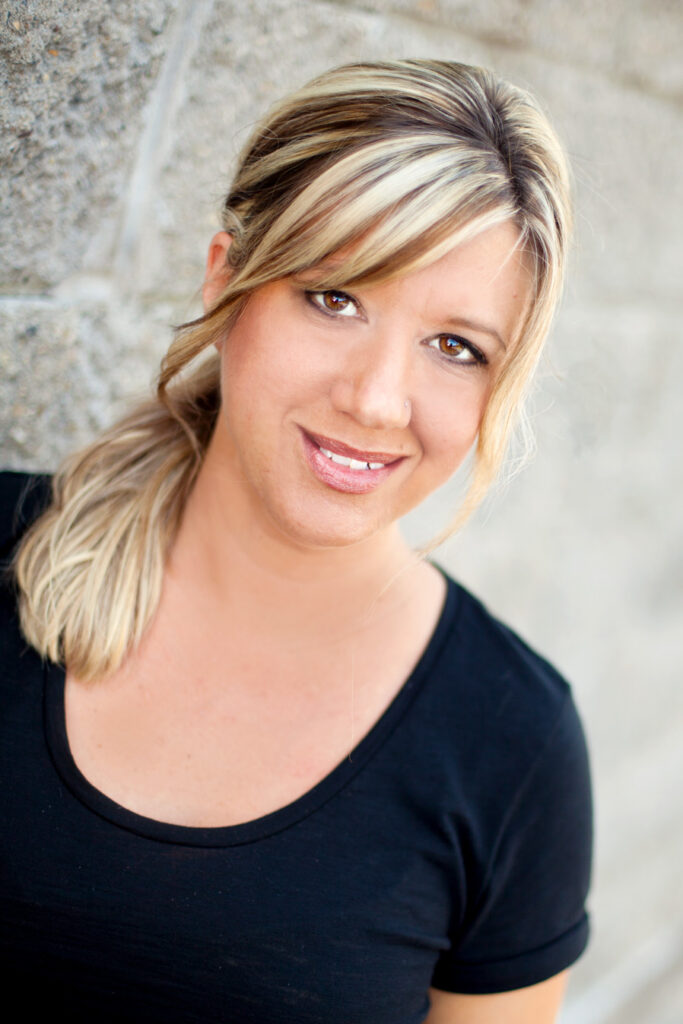 Nicole has been in the industry for 21 years and is still excited to meet new clients. Her passion lies in helping people truly feel great about themselves. She enjoys creating looks that her clients can recreate at home, in addition to customizing the best color, style and cut for their skin coloring, face shape etc.
During those 21 years, Nicole has continued her education with many advanced training classes. She loves learning new techniques to bring back to her clients.
Laurie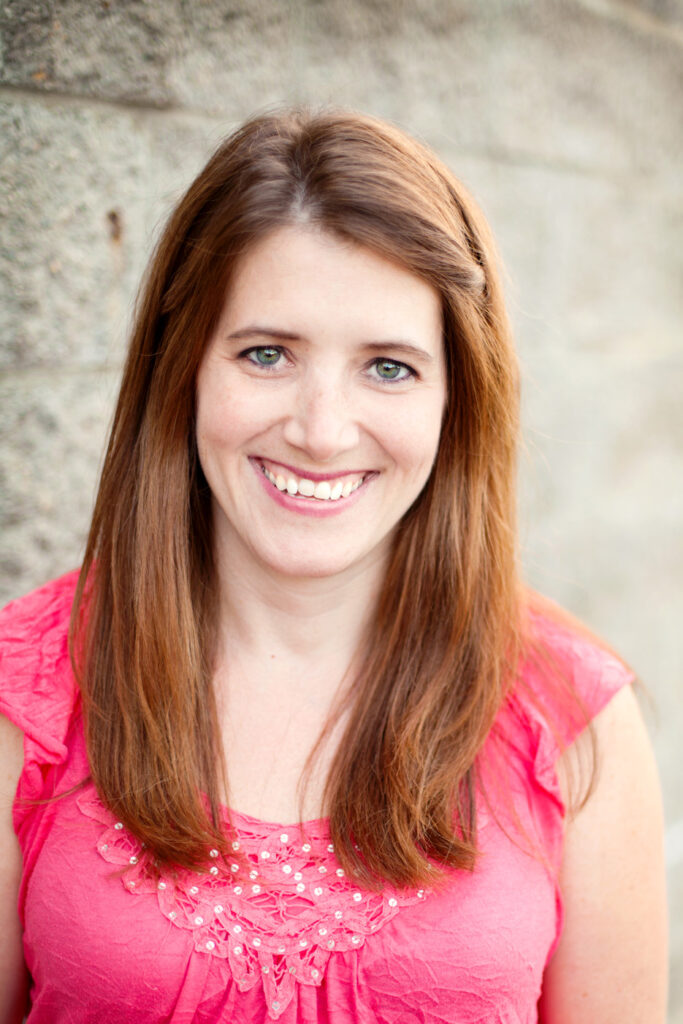 Laurie has been doing hair and makeup for over 20 years. She has had advanced education with Redken, dermalogica, TIGI, and Wayne Grund. She loves all aspects of her carerr but she especially loves color. My favorite part is helping people look their best.
Denise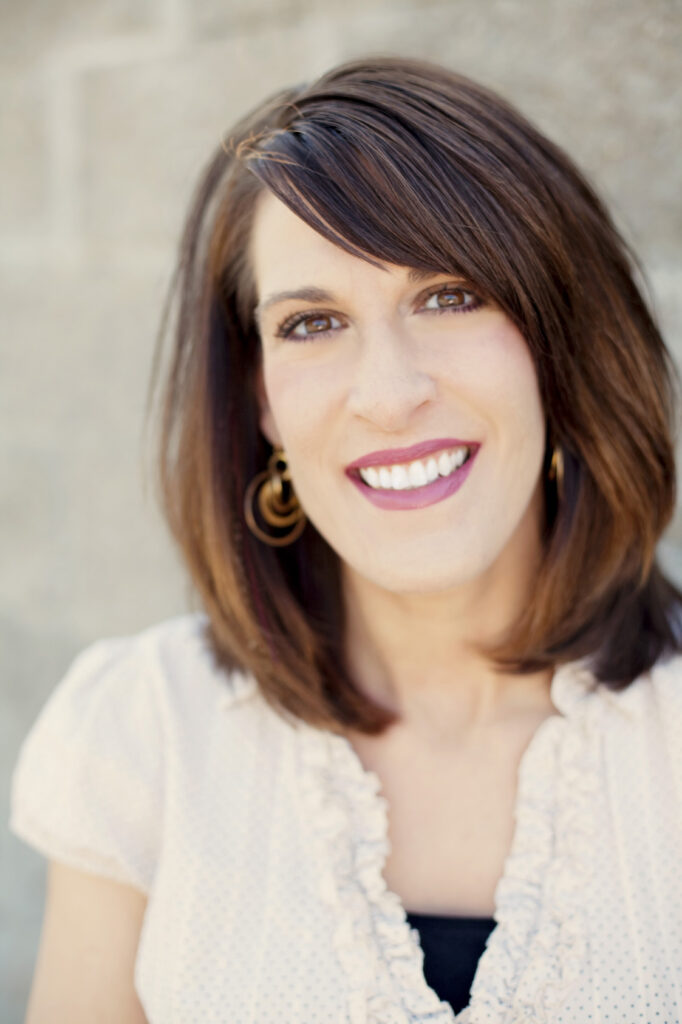 Denise graduated from the Aveda Institute of Minneapolis in 1993. She has been passionate about hair for the past 22 years. Having formerly worked at Salon 4862 Inc. and a substitute "Talent Image Coordinator" for Hubbard Broadcasting (KSTP). Her expertise is doing hair and make up for her clients, customizing and developing a connection that allows her to deliver a one of a kind design for each guest that lasts between visits and grows out well. Through continued advanced education, she strives to find that perfect cut, style and color for each of her clients.
Sara
Teresa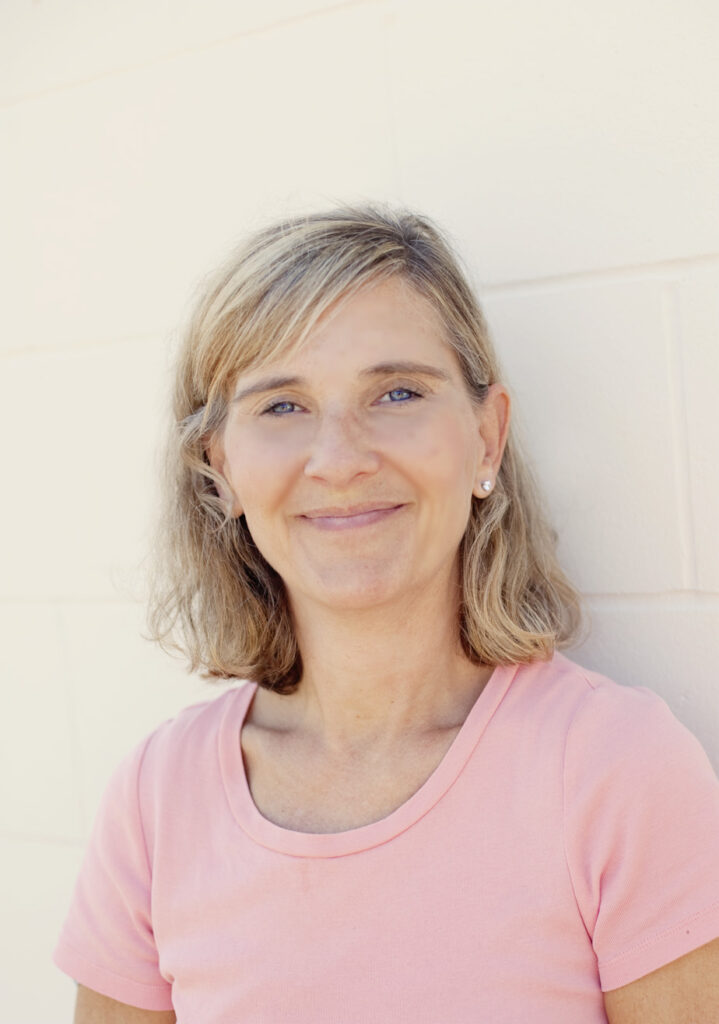 Teresa has 33 years of hair color experience. She initially trained at CTC, Cosmetology Training Center, in Saint Paul. She has become a renowned hair color specialist in the North Oaks/Shoreview/White Bear Lake area. Her specialty has been foils and color enhancement for the past 24 years at Hair on Earth. She has been a team member since its inception in 1994.
She has attended Aveda classes yearly to keep up with product and technique advancements and ideas. Lots of things have come full circle, but the products just get better and less damaging every year. 
"I love my career and the wonderful stylists that I am lucky to share the salon with!"
Megan S
Jenny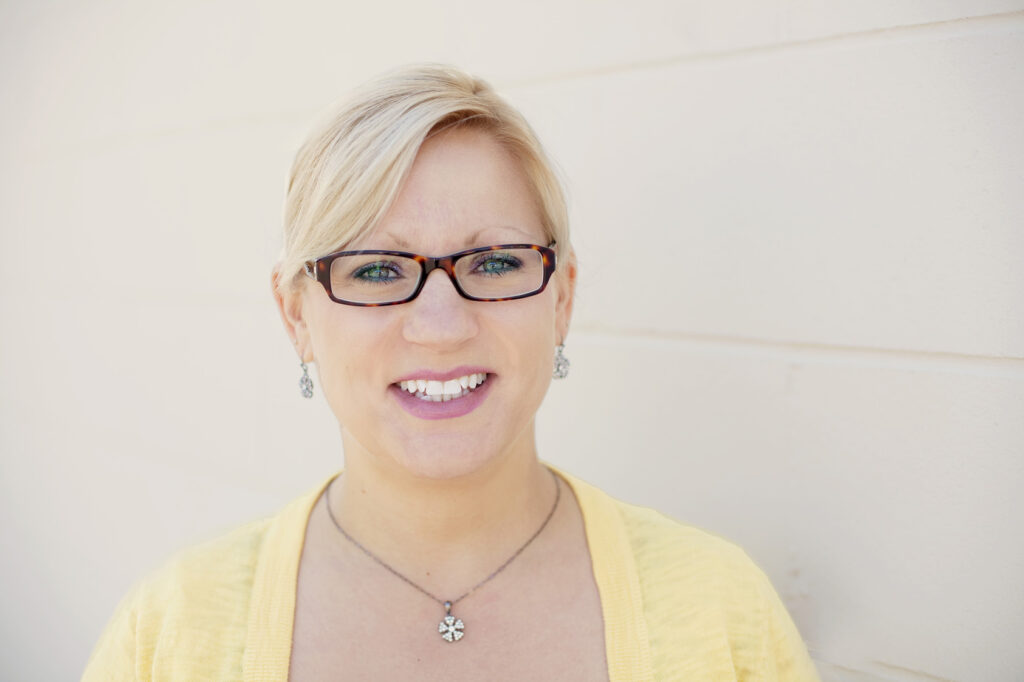 Jenny has spent the last 17 years as a Hairstylist, all of them spentat Hair On Earth.  She enjoys spending time with her clients and offering them the highest quality services wh can perform.  She enjoys taking her time with styles and colors and ensuring her clients satisfaction.  Over the years she's done many advanced training courses in all types of styling and coloration, and enjoy broadening her horizons ever year.
Danette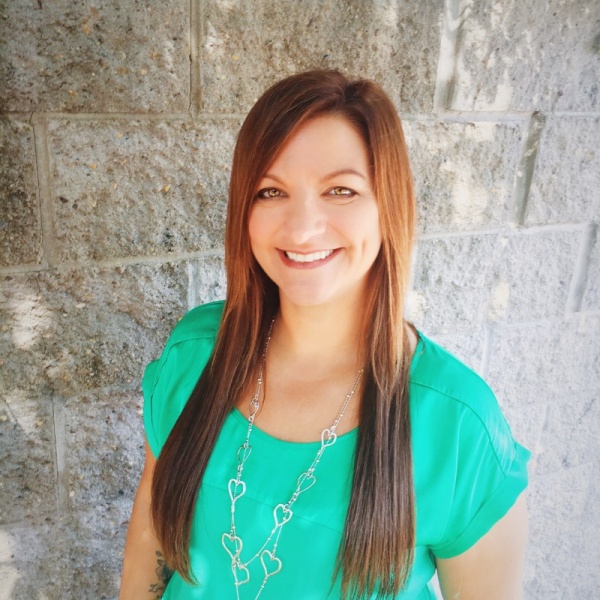 After 18+ years in Corporate America, Danette decided to pursue her dream of becoming a stylist.  She graduated in January 2011 from Regency Beauty Institute and holds a managers license.  Danette loves what she does for a living!  Danette's goal is is for her clients to feel pampered and beautiful while they are in her chair.  She also educates them so they can create the same look and others at home.  Danette continues her education through Aveda and other classes, mentor training, books and shows.  Danette loves to create looks with color for all hair types.  She is certified in Keratin Complex smoothing treatments and hair extensions.  
Solie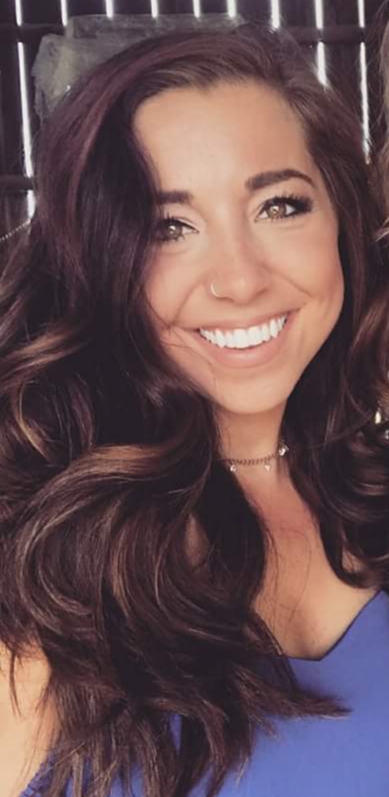 She is a passionate driven stylist that specializes in positive salon experiences. I She enjoys meeting new people each and everyday! Her high energy and positive attitude translates through her cuts, colors, and overall services. 
While working towards her cosmetology license she assisted stylists in Duluth, MN. She absorbed many advanced techniques having to do with specialty colors and men's cuts.
Angie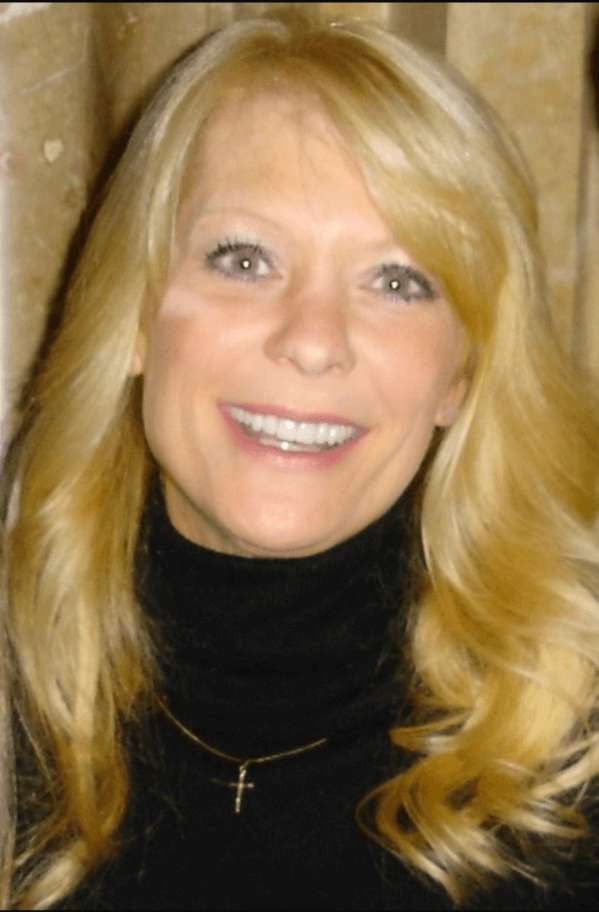 Angela is a Licensed and Certified Lash Extension Technician.  She has a passion for helping others look and feel their very best and will take her time to create a look that is just right for you.  She truly enjoys the technique and detail of extension application, and building client relationships.  Angela's goal is for every client to have a relaxing, enjoyable experience and leave the salon with the beautiful, long lashes they were dreaming of.
Colleen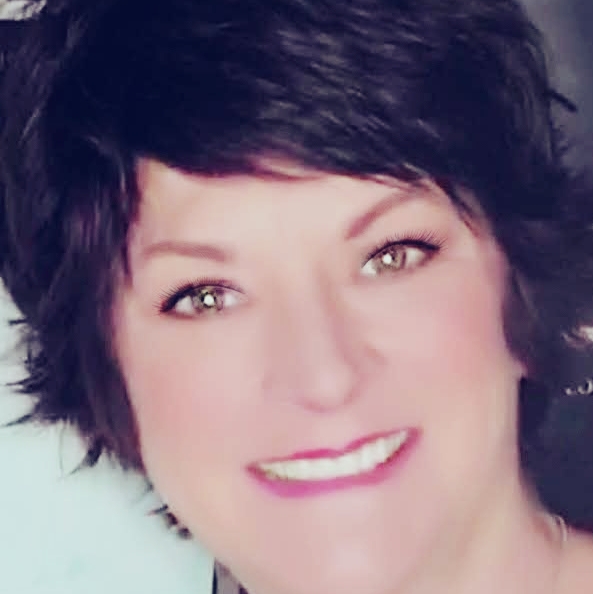 We are so excited to have Colleen (formally Colleen and Company) join our Hair on Earth family. This will be a new chapter for Colleen as she closed her salon of many years. We are honored she choose us to start that new chapter!
Andrea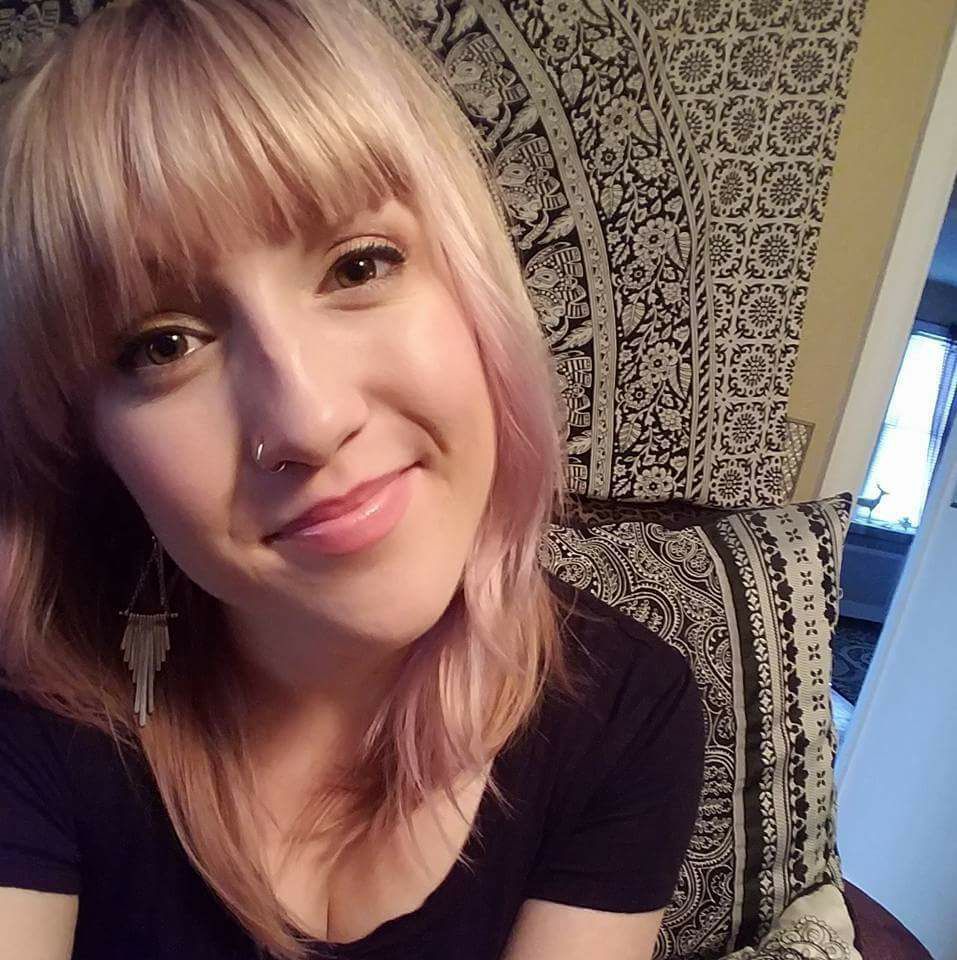 Andrea specializes in all facets of the salon and spa environment. She believes wholeheartedly in the AVEDA philosophy. She graduated from the AVEDA Institute and has certified in many hair and skincare classes. In her 5 plus years of experience she is passionate about hair color/balayage, haircuts, and facials. You will appreciate her passion and talent!